MERRY

CHRISTMAS
AND
HAPPY HOLIDAYS!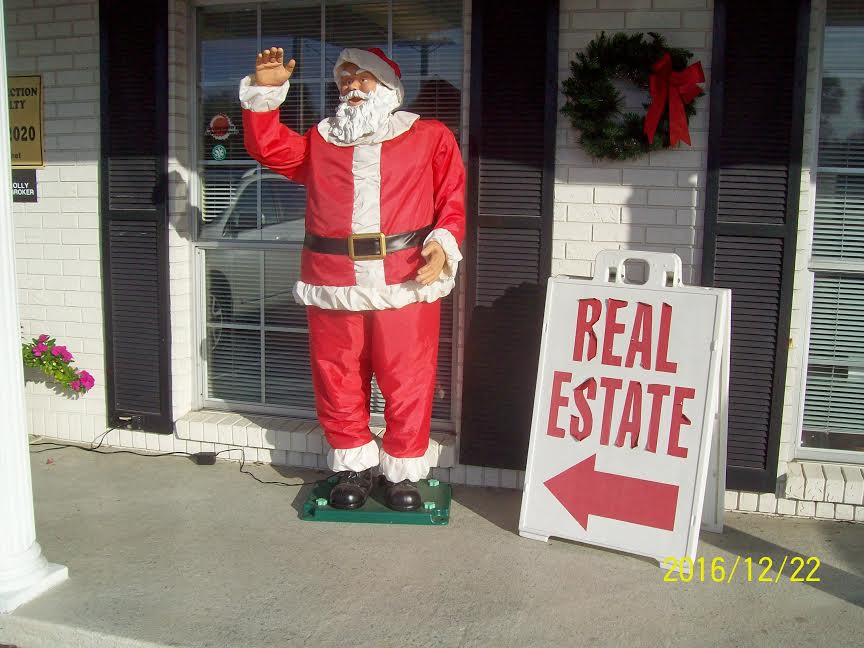 Santa has arrived at A1 Connection!
Our team at A1 Connection Realty send you all our warmest thoughts this holiday season -- we wish you a merry Christmas, a happy Chanukah, and to all a peaceful New Year full of success and good health!
To our clients -- we are honored that you have entrusted us to guide you to the next step in real estate whether that was transitioning to home ownership or securing a second property for retirement or recreation. The sense of personal fulfillment and joy our agents experience when we're able to help you achieve these goals is indescribable. You are all welcomed additions to our expanding community here in Sun City Center. May these places be a continued source of relaxation, comfort, and serenity for you, your loved ones and your friends.
And, of course, a big thank you to our team members and local business partners. The growing network of professionals here in the South Shore area is vital to the on-going success of our community. Continuing to work together, we can further enhance the quality of life for our clients and citizens.
Sincerely,
The A1 Connection Realty team.